Menu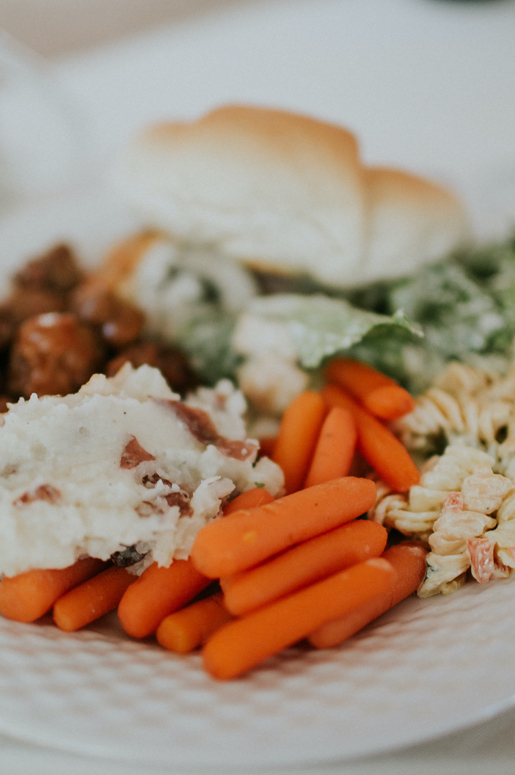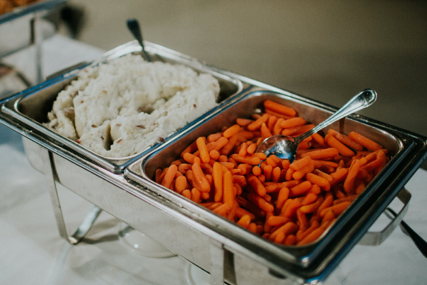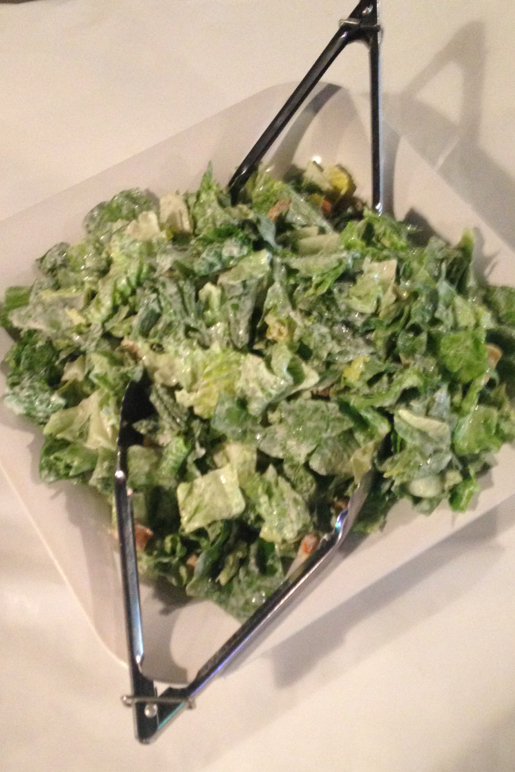 Pete, chef /owner of Evergreen Village, has over 30 years experience in the food industry and prides himself on sourcing out only the best quality ingredients available to produce the made from scratch menu items.

The meatballs are all hand rolled, sauces are made from scratch, desserts are all made in house, and only high quality Dunn-rite chicken is used to make the succulent stuffed chicken breast.

Here at Evergreen Village we have exacting standards and stand by the quality of our products.
Entrees
(select 1 of the following entrees and 1 meatball option)
Chicken (bone in) - Breaded or Barbequed over open coal
Stuffed Chicken - Florentine, Kiev or Cordon Bleu
Chicken Breast - Honey Garlic, Teriyaki, Lemon or Herb encrusted
Turkey with stuffing
Glazed Ham
Roast Beef
Charcoal Barbequed whole beef tenderloin (at additional cost)
Meatballs (select 1) - Sweet & Sour, Gravy or Swedish
Potato
(select 1 of the following)
Mashed/gravy
Garlic mashed
Oven Roasted/sour cream
Scalloped
Baked/sour cream
Salads & Vegetable
(select up to 4 of any combination. ie. 2 salads 2 vegetables or 1 salad, 3 vegetables)
Garden
Greek
Caesar
Coleslaw
Spinach
(Mandarin/Almond or Strawberry)
Marinated Vegetables
Pasta
Honey Glazed Carrots
Corn
Garlic Green Beans
Mixed Vegetables
Dessert
(select 1 of the following)
Chocolate Amaretto Torte
Strawberry Short Cake
Trifle (Chocolate, Vanilla or Skor)
Angel Food Cake / 3 Berry Topping
Apple Crisp with Ice Cream
Cheese Cake Blueberry, Cherry or Strawberry
Ice Cream Sundae Buffet
Above Entrees include: fresh butterhorn rolls and crusty rolls, coffee, tea, tablecloths (white only), and your choice of the following:
Should you require menu items not found on this list, requests can easily be accommodated.
Service is buffet style with family style service for the Head Table.
Plate service or Family Style service available for an additional fee.
For your anniversaries, company parties, etc. …we can accommodate up to 300 people.
Call 204-388-5312
or
email
us to book your Wedding or party.