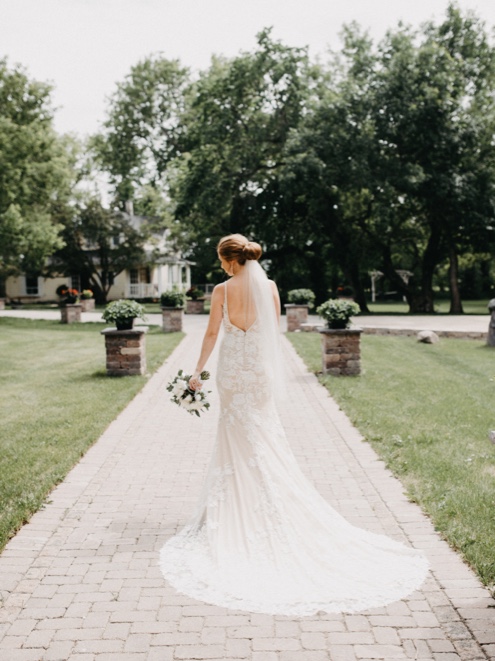 Inquire about discounted 2023 dates.
Evergreen Village is perfectly intimate and vintage. With the long driveways, evergreen grove, quaint two story farmhouse and gorgeous reception area it is the venue where your dreams come true.
While located just twenty minutes outside of Winnipeg, Evergreen Village feels like you have been transported to a different world.
Evergreen Village has many amazing options outdoors for your ceremony and indoor space should the weather not cooperate.
The reception space feels intimate with chandelier lighting and still has plenty of space for dancing.
With everything all in one venue, timeline planning is easy, and guests have many spaces to relax, such as the lawn area with lawn games and the patio for drinks and appetizers.
Evergreen Village is the perfect place for couples who want an all in one space with vintage romantic touches. It is a venue where you can relax, enjoy your wedding day and the company of those who love you.
"
My sister (Silvia & Robert) just had her wedding there this weekend and I would like to say it was the best venue that I have ever been at. You guys are amazing!! Everyone I talk to loved everything. Like I told Barb, I'm going to have my 25th year anniversary there. As soon as we get some pictures I will send them to you.
Thanks again and keep up the good work.
– Marilia